SHIPPING: Due to the Festive Season increased high demand, standard shipping is taking 3-5 working days longer than usual.
Alternatively, UK customers may consider selecting the Priority Shipping option.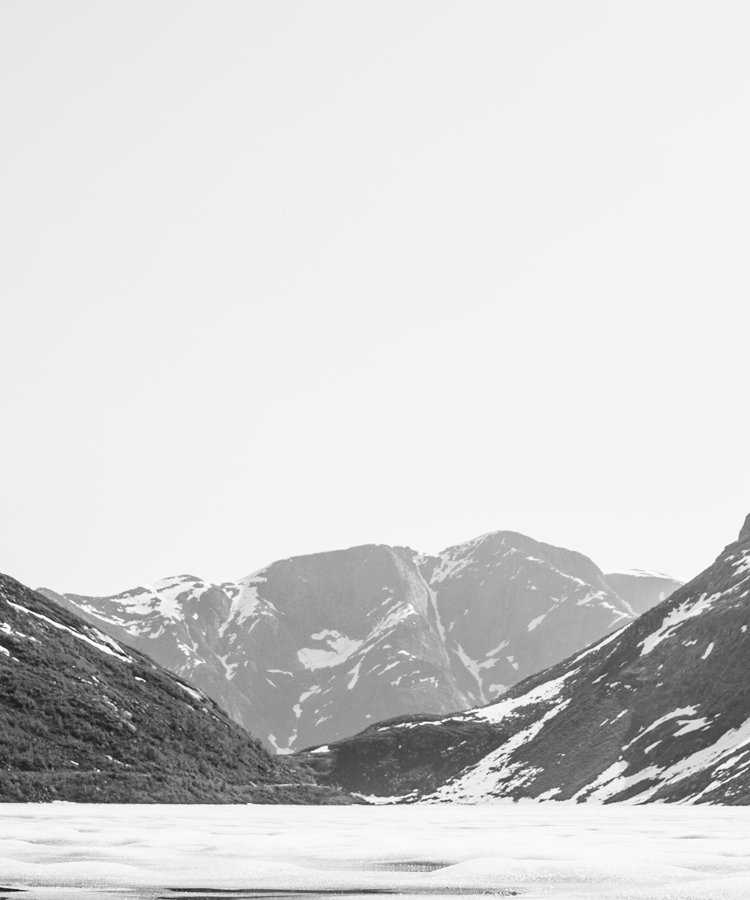 The UK's No.1 heated clothing
Don't let the cold weather hold you back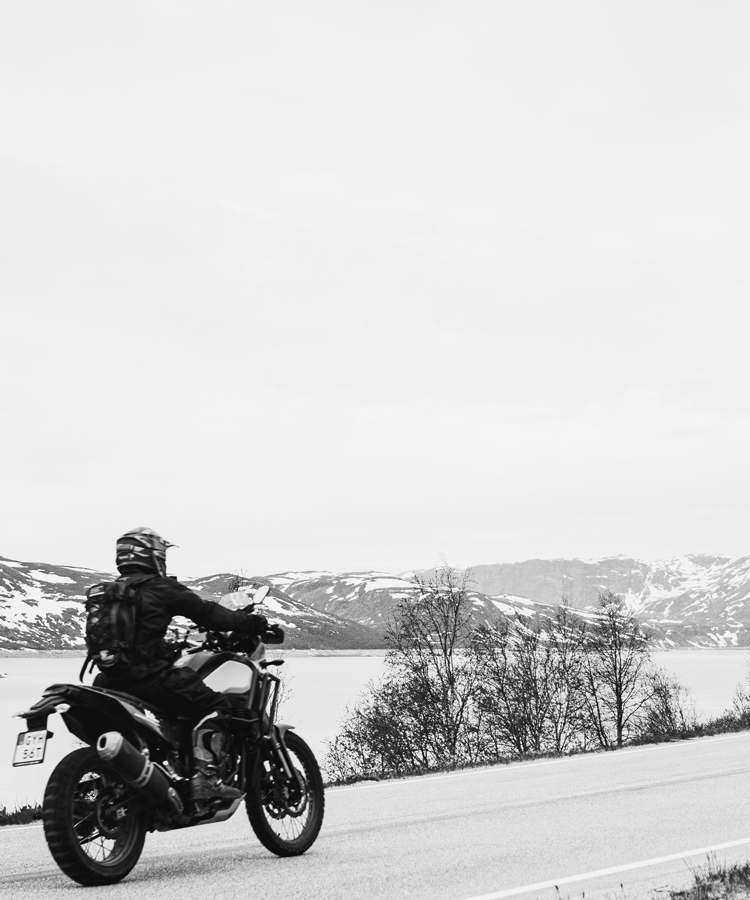 Heated mid-layer bodywarmers and vest
Powered from a 12V Keis portable battery pack or from your motorcycle battery
See here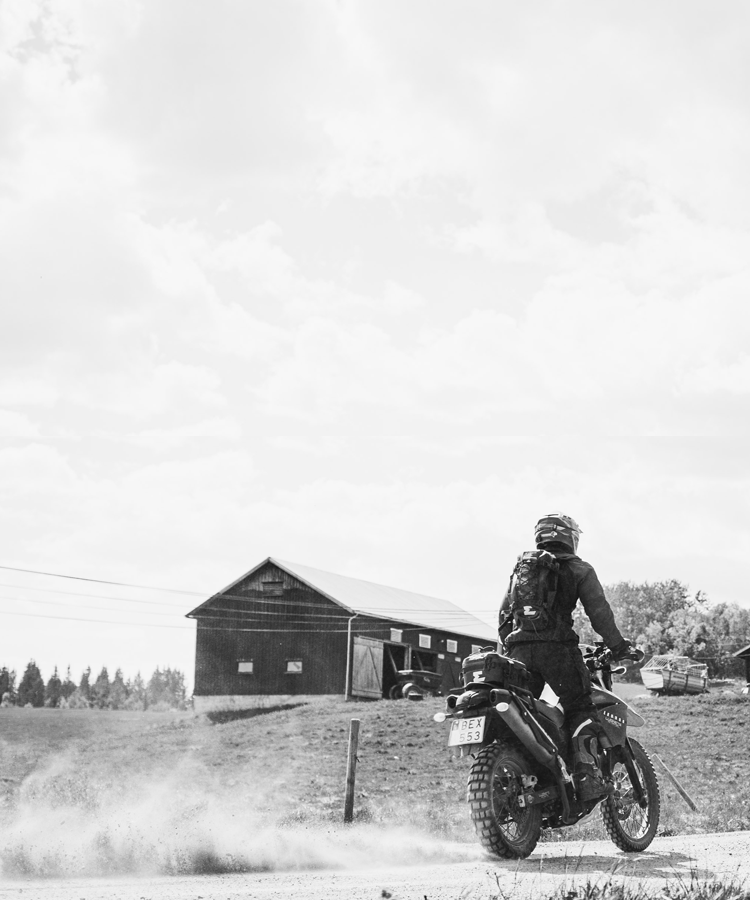 Heated motorcycle gloves
With class-leading protection and fully waterproof - in leather and textile
Gloves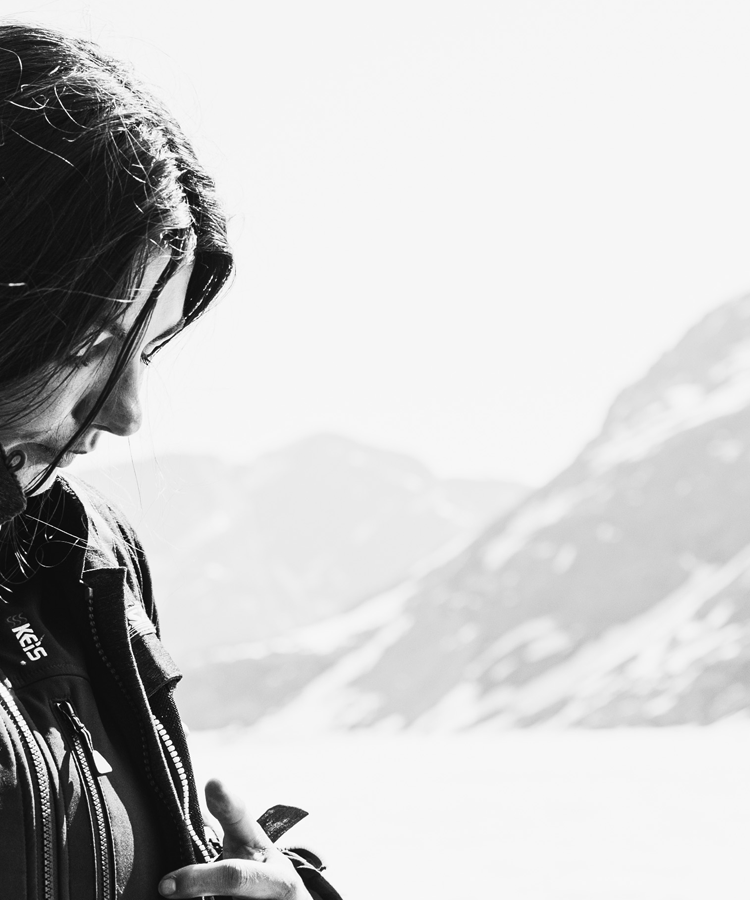 Turn up the heat
When the weather turns chilly
How does Keis heated apparel work?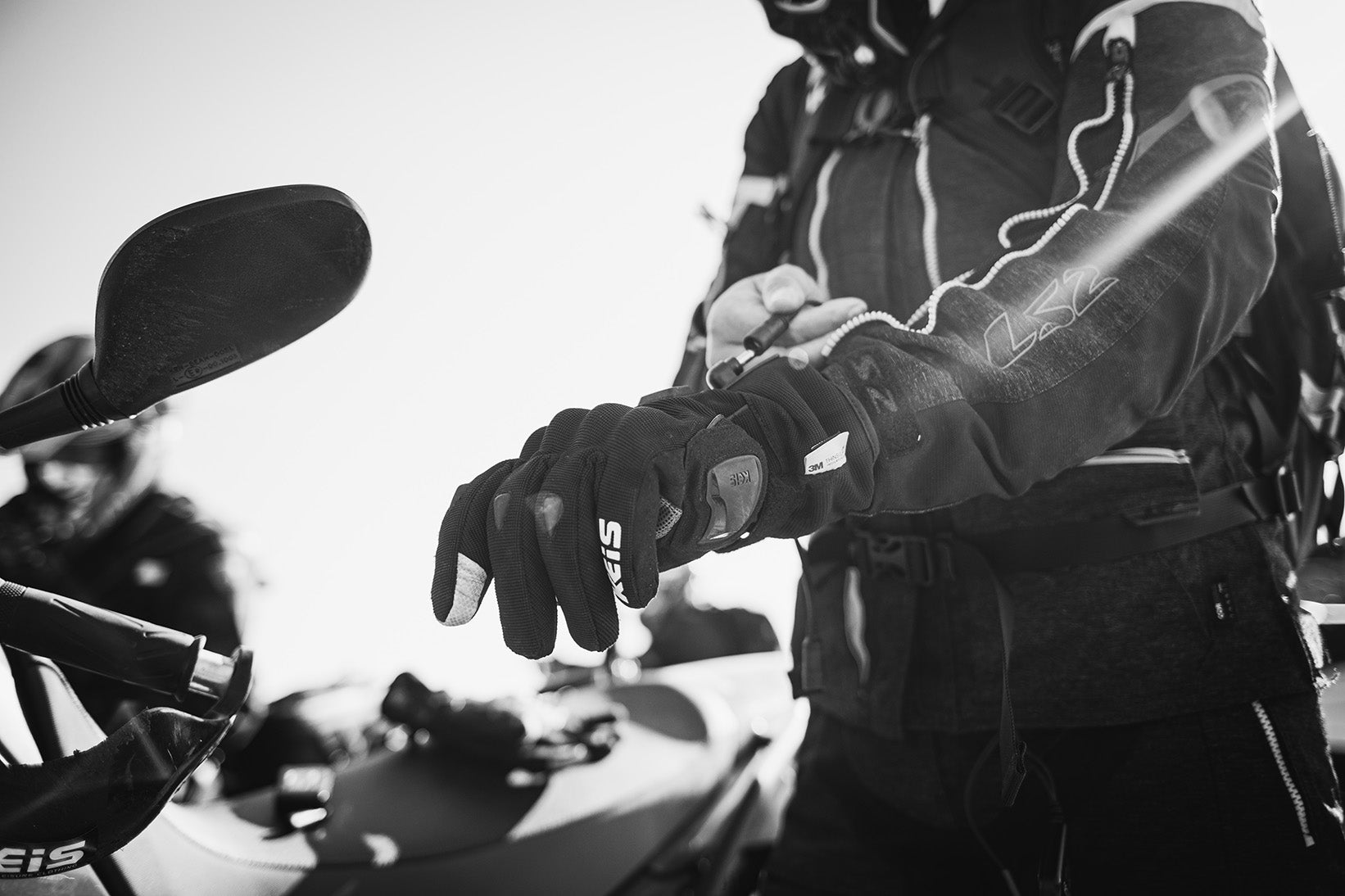 See the full range of Keis heated garments
View all
Hear what others have to say about Keis heated motorcycle clothing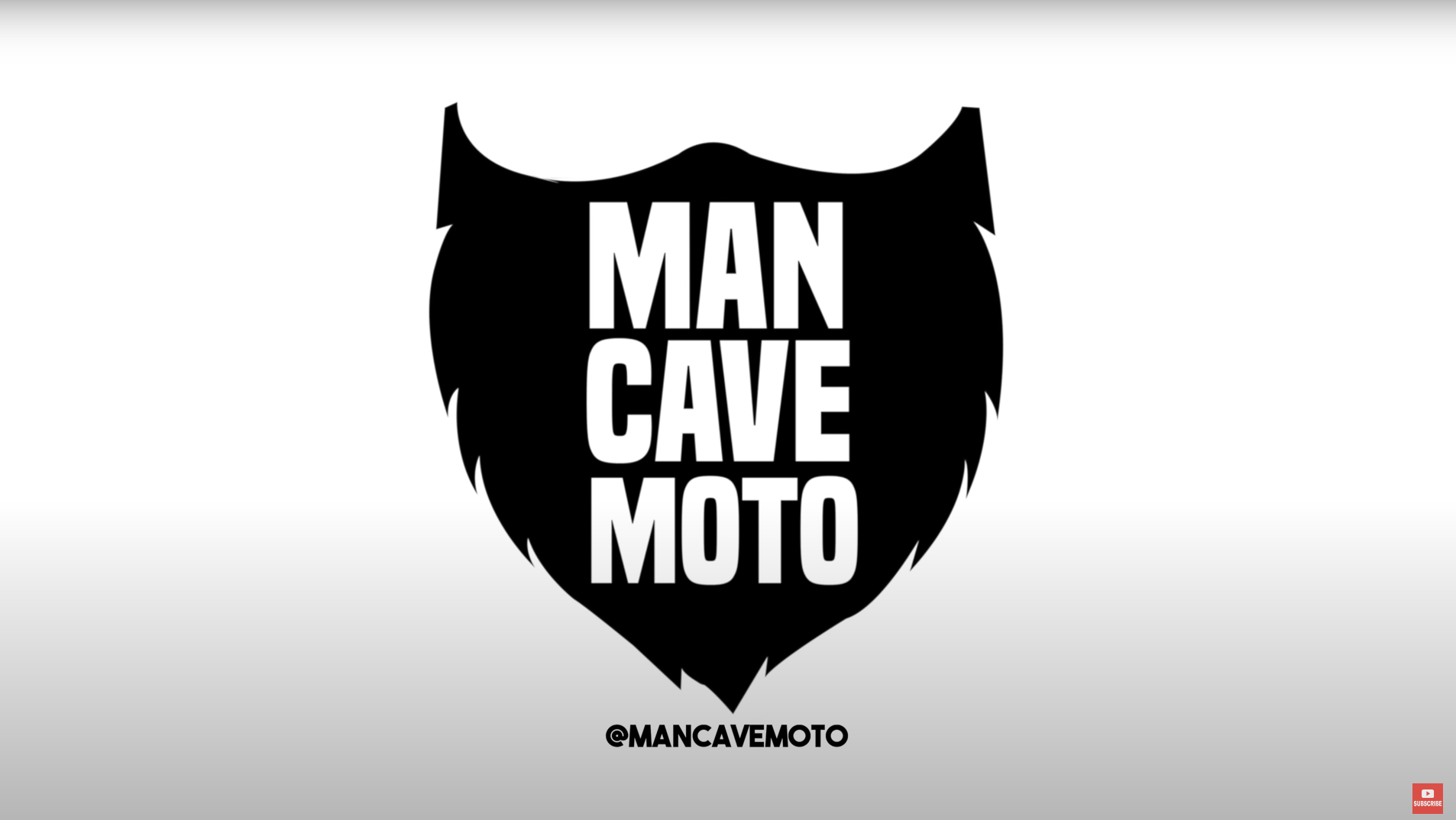 Pssst... want to know the latest Keis news?
View all
When riding in winter, riders are exposed to all sorts of weather conditions and it's easy to quickly become uncomfortable if you're not wearing th...
Heated mid-layer combines Micro Carbon Heating with purpose-made UltraFlex fabric
When thinking about touring, you'd be forgiven for sunny coastal spots abroad being front of mind compared to a route in the UK. Although UK weathe...